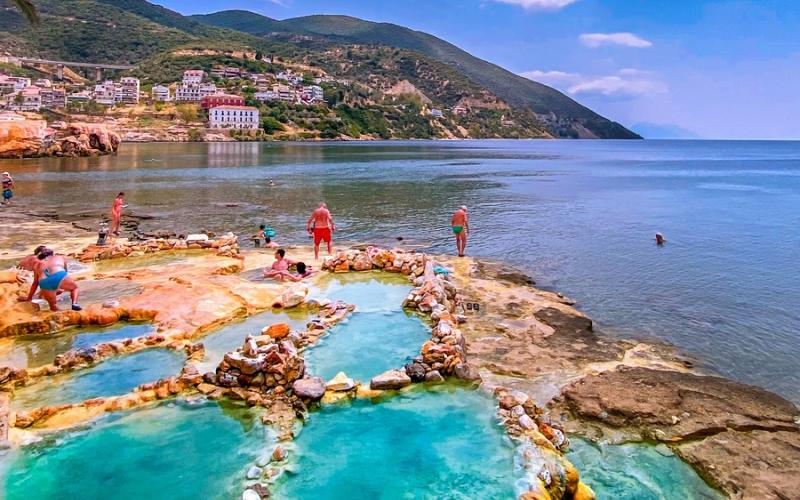 Bath Therapy
 In Aidipsos, the thermal springs with healing properties have been known since ancient Greek times, with a history of more than 20,000 years! They are mentioned by Aristotle and Strabon and today Aidipsos is perhaps the most famous spa town in Greece, known for the healing properties of the waters that spring up at a high temperature. Private hydrotherapy centres operate in hotels and public ones, among them is the EOT hydrotherapy centre, which is considered to have the most modern and complete hydrotherapy and physiotherapy facilities in the Greek area. Specialist scientists recommend the thermal baths of Edipsos for conditions such as arthropathies, rheumatism, spondyloarthritis, back pain, sciatica, migraines, tendinitis, vascular diseases, endocrinological diseases, skin diseases, etc. In addition to the thermal baths, you can also enjoy the city's mud baths and combine the therapeutic treatment with positotherapy, from the sources of drinking water. Thermal baths can also be enjoyed for free on the central beaches of the city, combining the thermal hot water with the benefits of sea water, in natural pools carved out of the rocks next to the sea.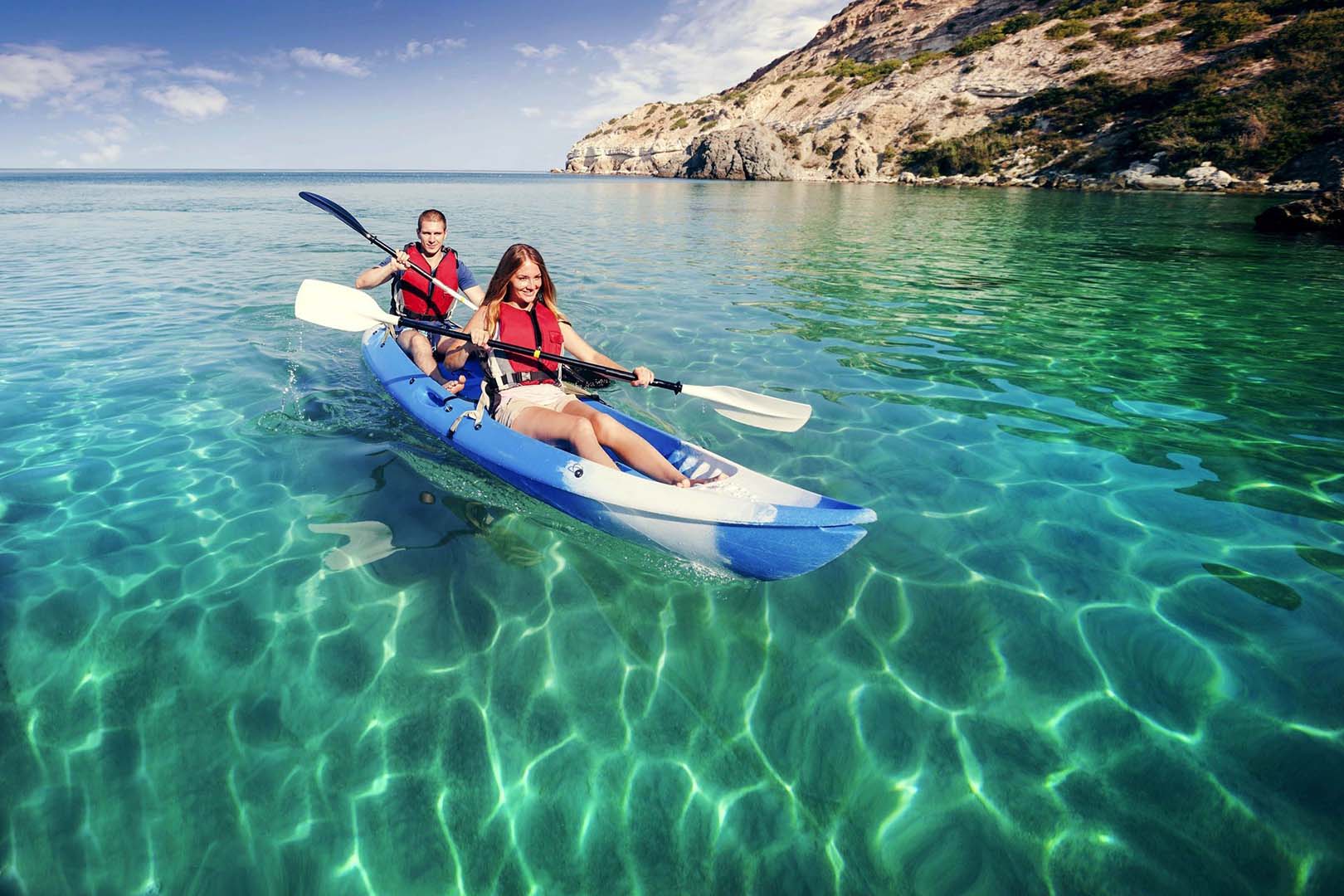 Diving- Sea Sports - Fishing
 The wider area of Aidipsos and North Evia offers opportunities for sports in the sea, and in the summer months the beautiful beaches become places of entertainment with sea sports, such as water skiing, canoeing, pedal boats, jet skiing and surfing. Amateur fishermen always find a place on the jetties for their fishing lines or boats for their vertical lines. Around Aidipsos there are many fishing spots along the coasts and underwater fishing enthusiasts are satisfied by the seabed, which promises rich fishing with various types of fish.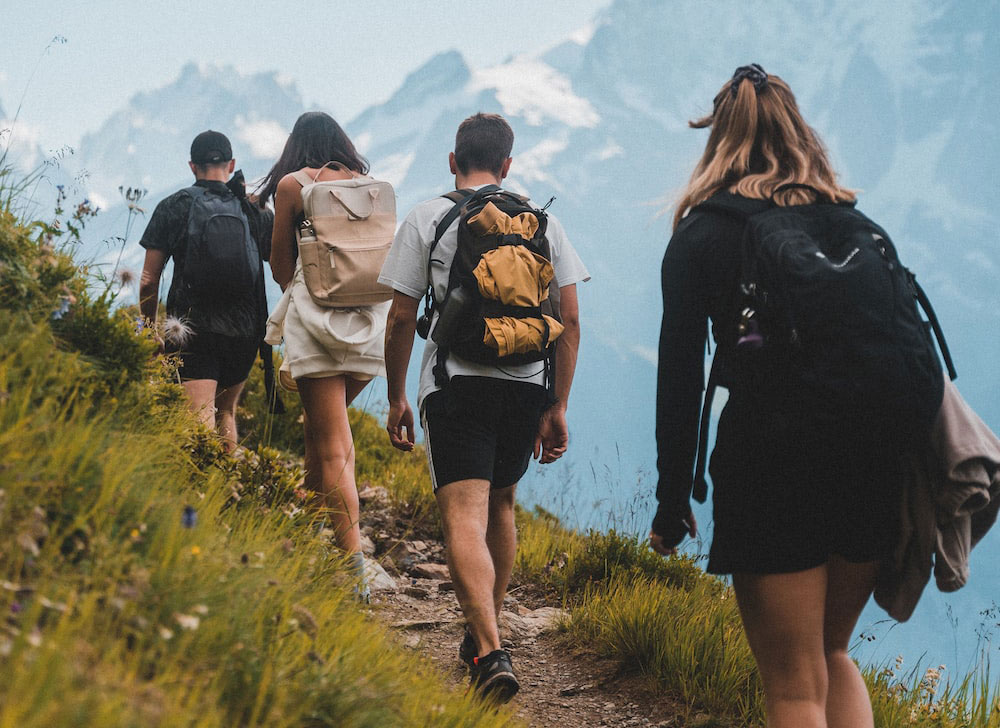 Hiking
In the wider area of Aidipsos and Northern Evia, nature offers many opportunities for hiking in dense pine forests with beautiful paths. Telethrio, the mountain that surrounds the village of Ilion is a paradise for hunters, climbers and hikers. It is the main mountain that dominates northern Evia, it is covered from one end to the other with a dense forest of oaks and pines. Thanks to various private trail mapping efforts anyone, who wants and loves nature and hiking, is given the opportunity to follow dozens of trails and forest roads, enter picturesque villages as well as enjoy a wide variety of trees, ravines, canyons and small waterfalls . The beauties of Evia are many and the members of the Chalkida Mountaineering Association often organize hiking trips if you want to have company in this beautiful contact with nature.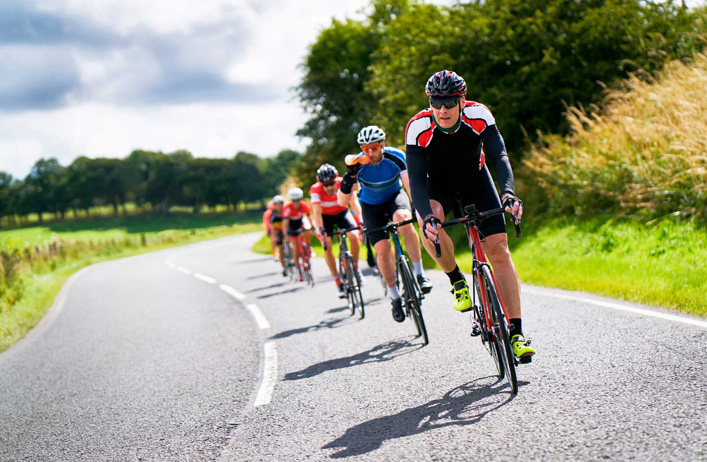 Cycling
Cycling is a popular sport in Aidipsos and the surrounding areas. The city is suitable for cycling as it is relatively flat and the distances are quite interesting. Every year cycling races are organized with a start and finish in Loutra of Aidipsos. In nearby areas with forests, such as on Mount Telethrio, there are routes for mountain biking.